Hand Crafted Face Coverings
Suzi Blue Designs is now offering hand crafted face coverings!  We all need to do what we can to help us all stay safe during this pandemic.  My Dad and I have spent months developing and fine tuning comfortable, breathable face masks that stay on your face and are fun colors.  We have two lines – a hand painted, and fun fabrics.  These masks are available in adult and child sizes on my Etsy shop.
All of our face masks feature a triple layer for the best protection, but they are very breathable.  They also have a neck and head strap with a nose piece to keep the mask on your face even when talking!
Shop Our Face Masks on Etsy!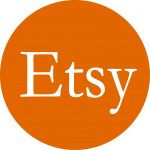 Shop our hand crafted face coverings and drying racks on Etsy!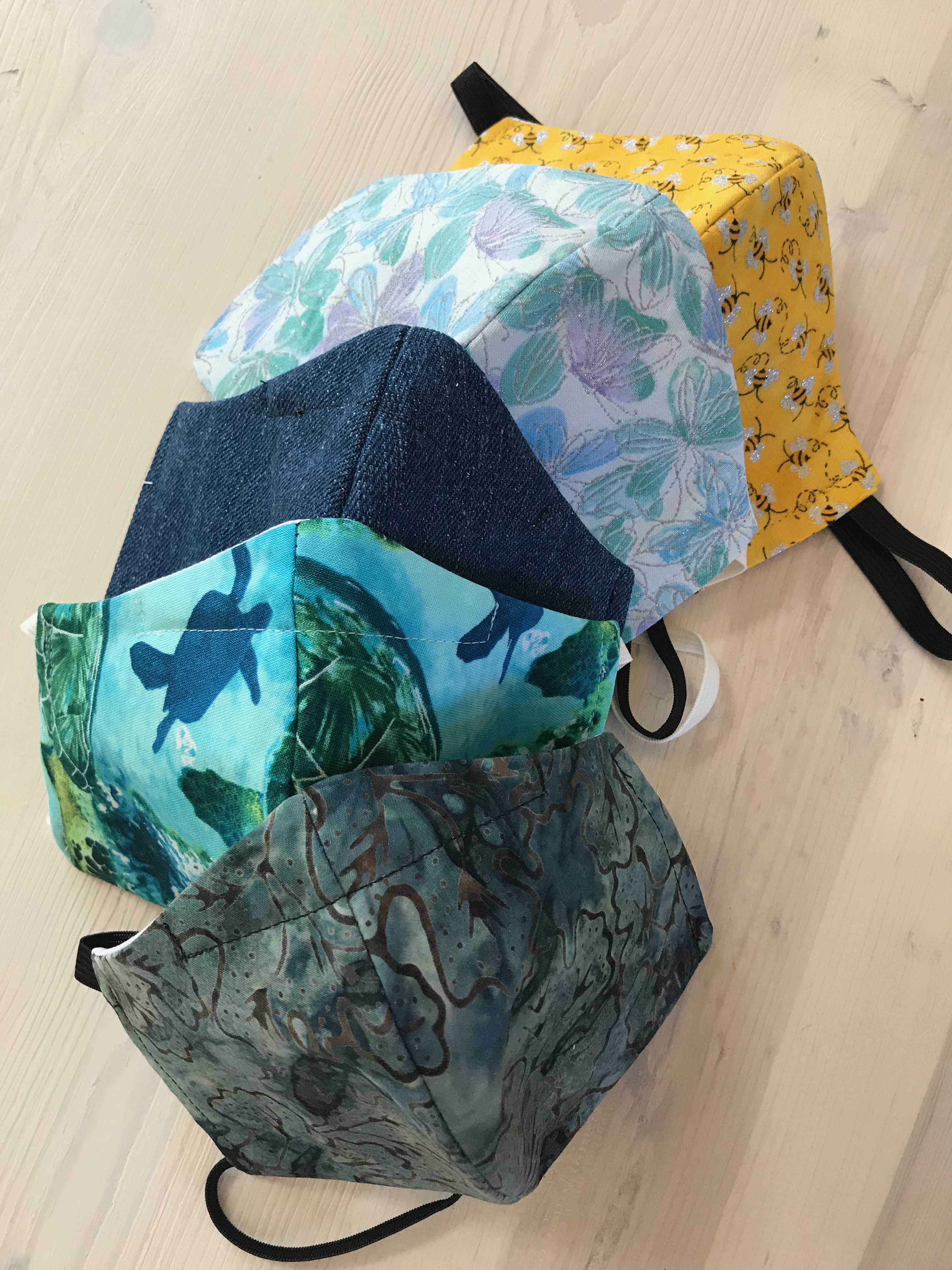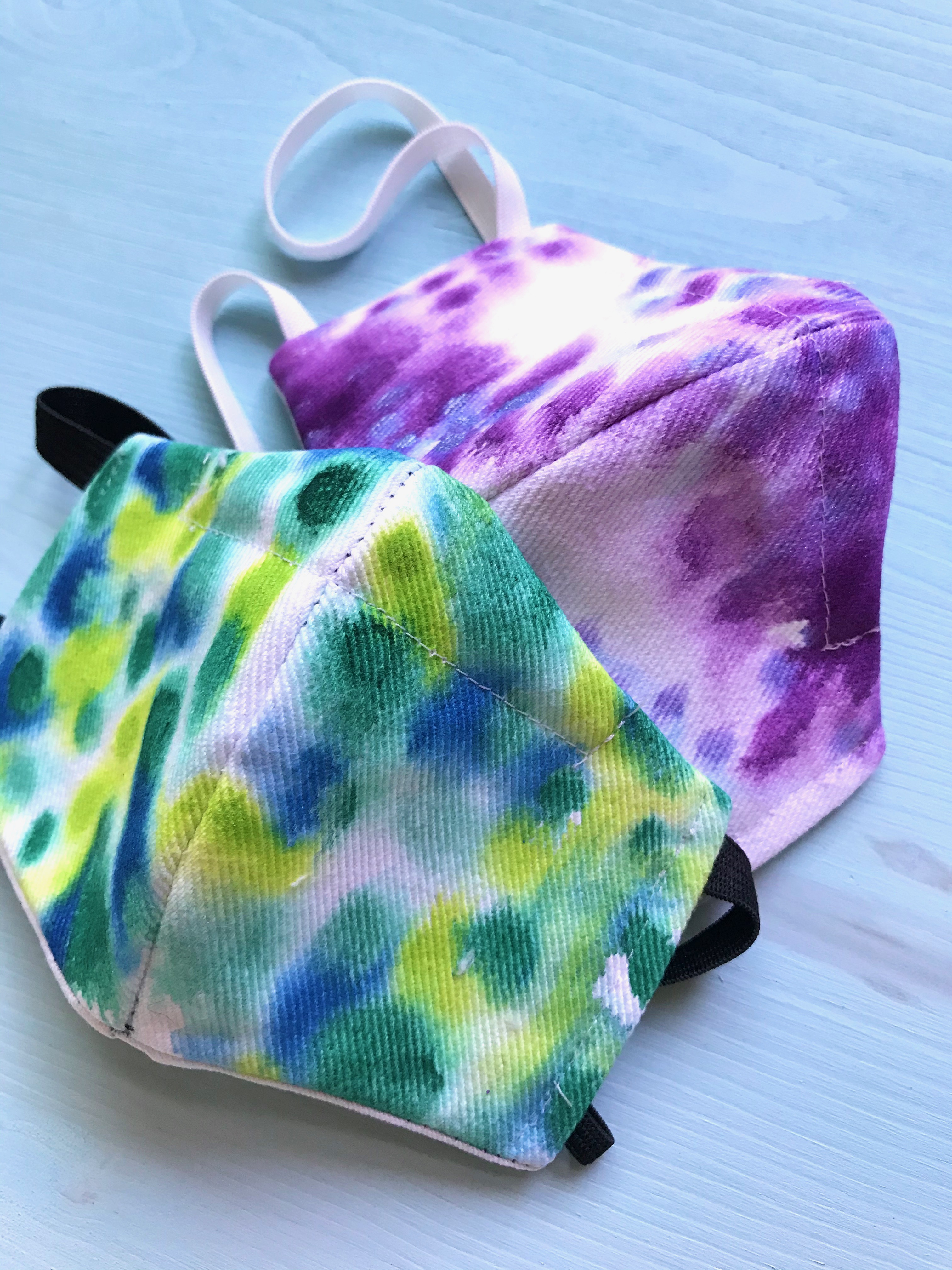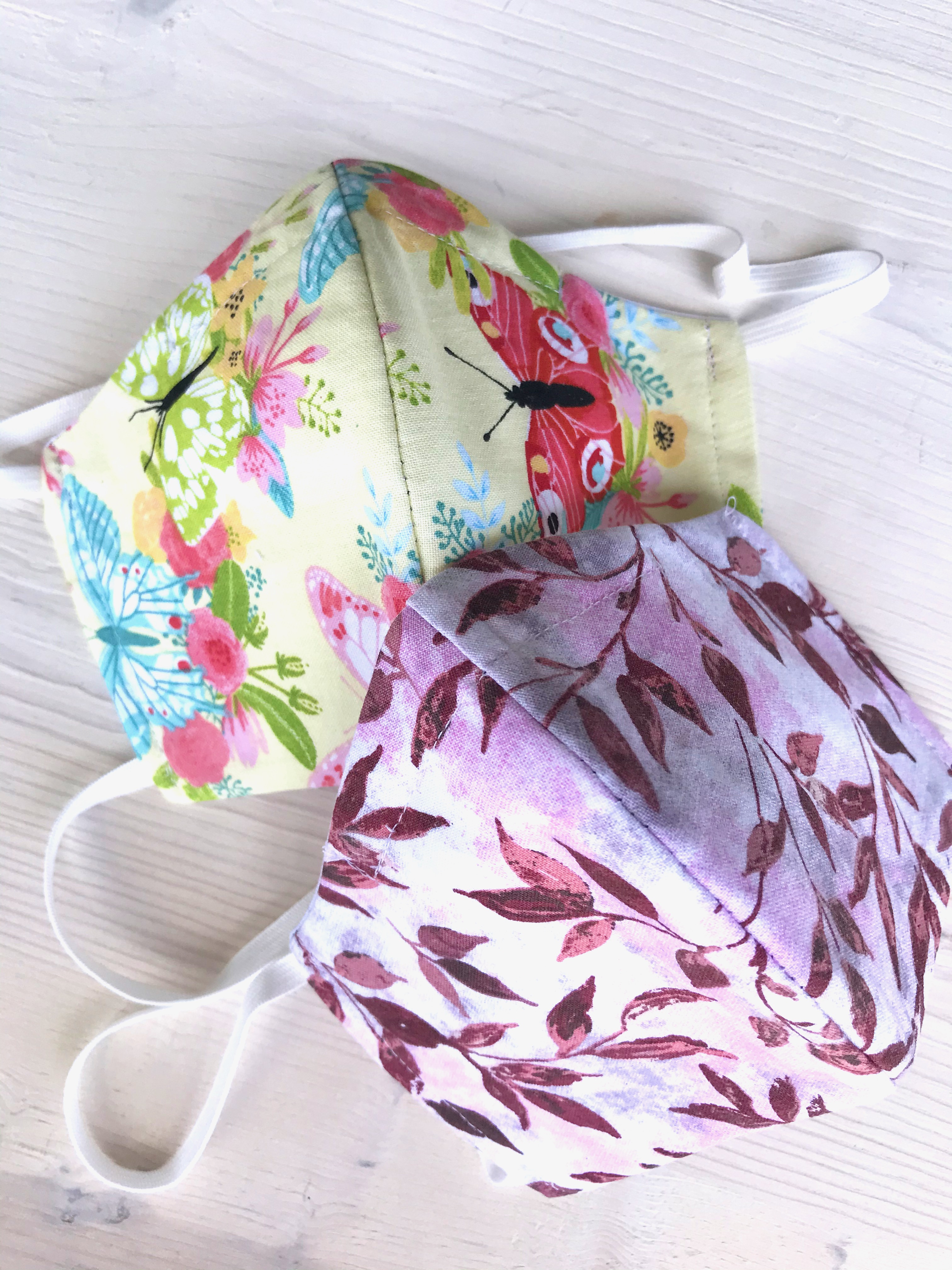 Get the Right Fit!
Check out our measurement guide and size chart so you can get a face mask that fits and is comfortable.  In general most men where Adult Large, and most women wear an Adult Medium.  My 5 year old daughter wears a Child XS and my 3 year old son wears a Child XXS.  But depending on face size your family may need different sizes.  Our recommendation is to size up if you are between sizes.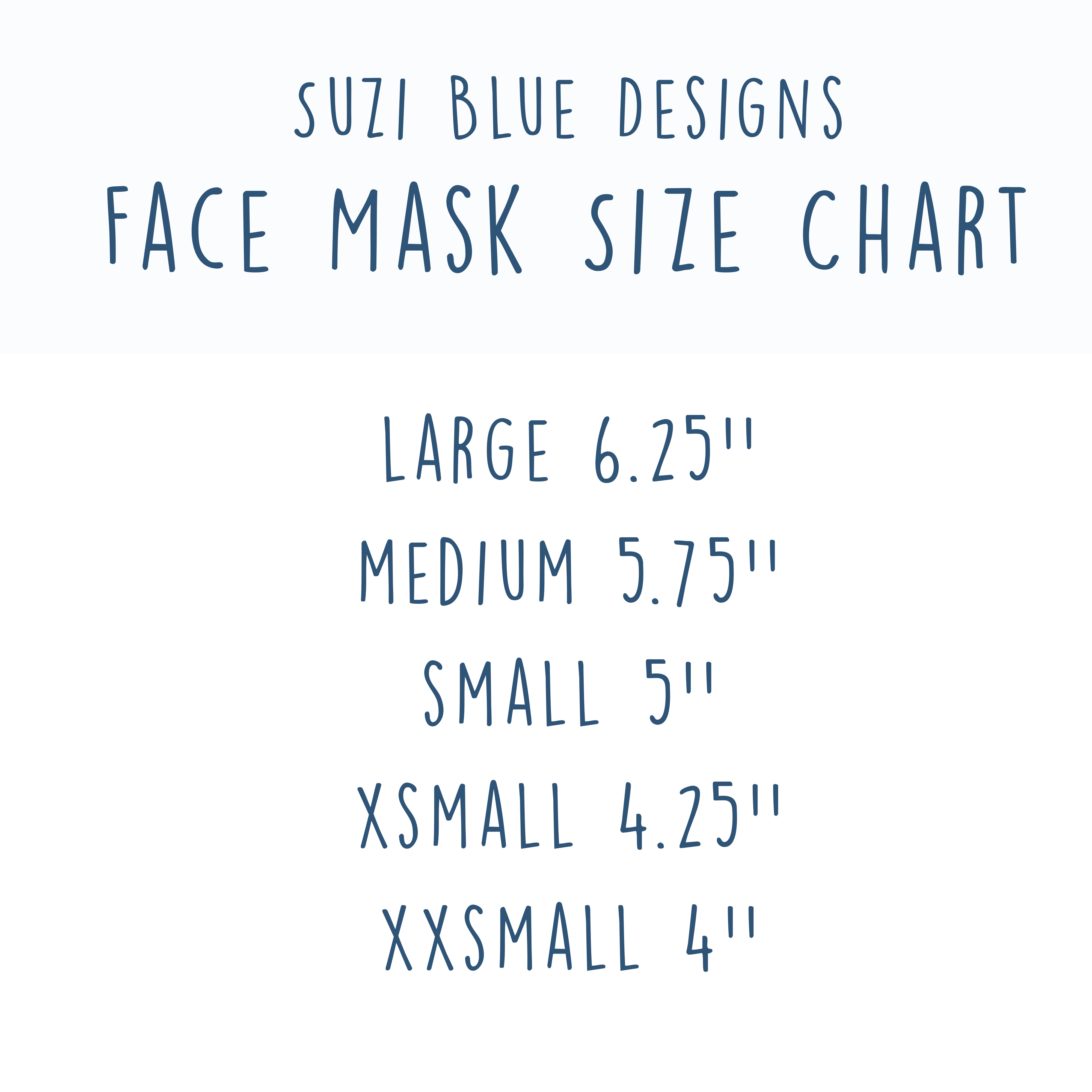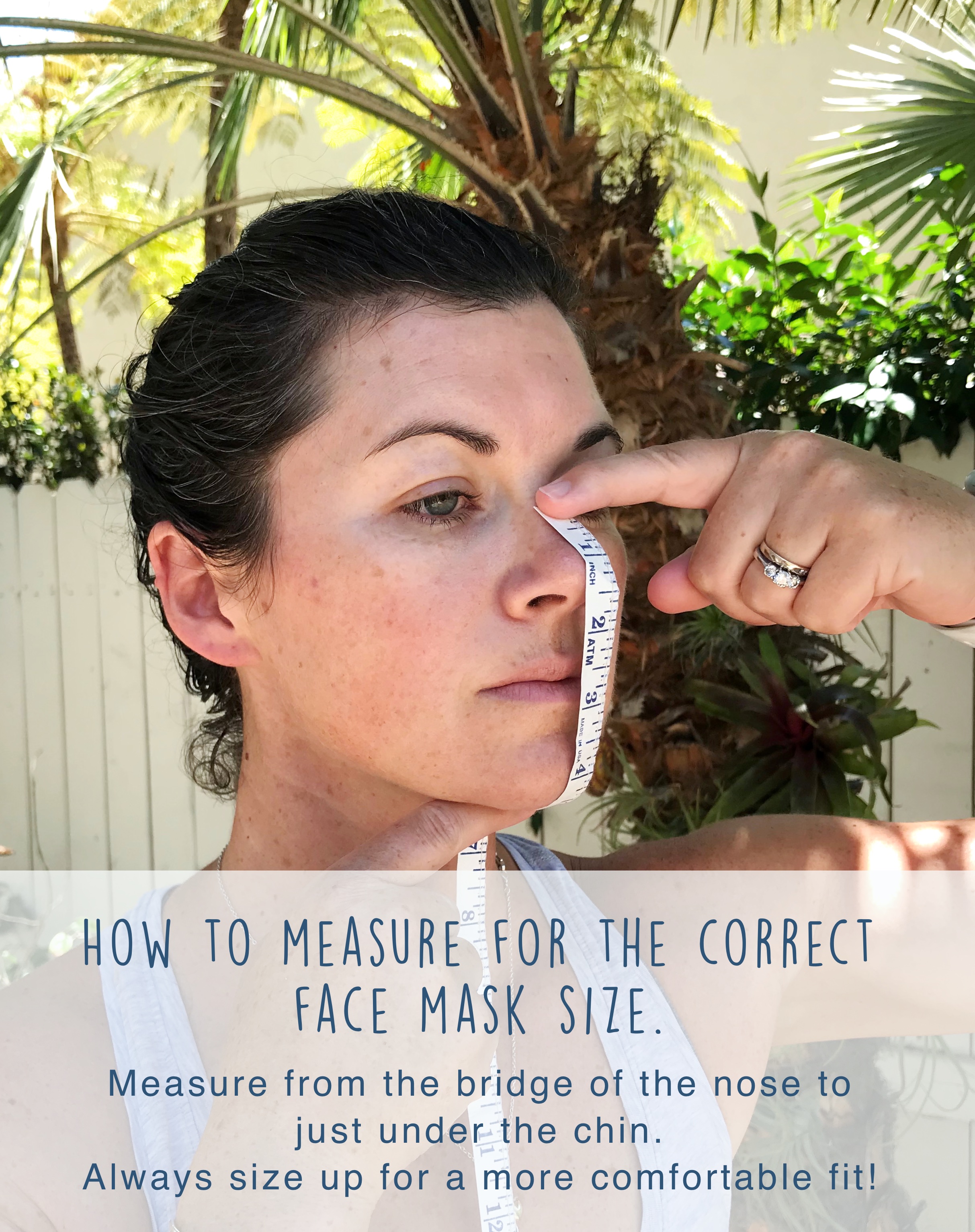 Mask Care and Storage
We recommend hand washing your face mask in mild soap.  We have created rustic hand crafted drying racks to go next to your sink so your masks can air dry.  Our drying racks can also be purchase in our Etsy shop.